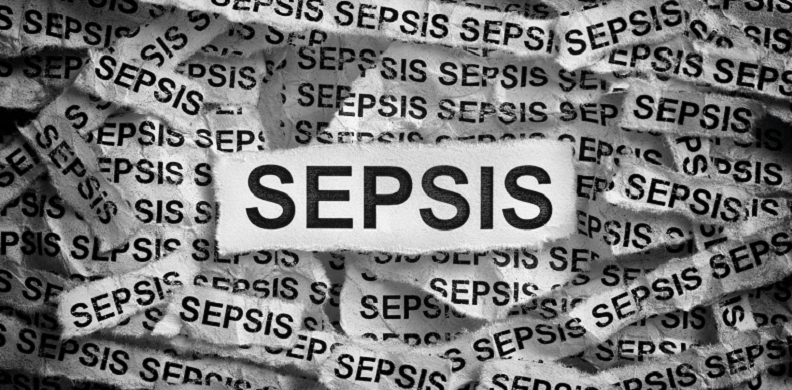 The Devastating Impact of Sepsis
Early on in my journey of becoming an advocate for C-diff awareness a quote that has stuck with me. "We are all patients or will be one day."
Posted under: Other, Quality of Care
Earlier this month, our blog focused on
An Introduction to Sepsis Survivors Week
. Sepsis Survivors Week focuses on the patients and families who are impacted by this life threatening condition. This week, we introduce guest blogger and NPIC team member, Meghan Mimnaugh, to tell the story of how sepsis has impacted her life.
My mother's death had a significant impact not only on my life but also on the life of everyone she knew. She died on August 5, 2012 of a Hospital Acquired Infection (HAI) called Clostridium Difficile or C-diff. Although C-diff was the underlying cause her cause of death was listed as sepsis. I remember early on in my journey of becoming an advocate for C-diff awareness a quote that has stuck with me.
"We are all patients or will be one day."
After spending over a decade advocating for patient safety awareness, overuse of antibiotics is a commonly unknown issue to the public. Antibiotics are important medications and are critical to the treatment of sepsis.
According to the Center for Disease Control, Sepsis is the body's extreme response to an infection. In my mother's case it was C-diff.
Every hour that treatment is delayed for sepsis patients results in an increase in mortality. While it is imperative to preserve antibiotics for infections that really need them, it is also crucial to prescribe antibiotics in a timely manner to patients with sepsis.
According to Sepsis Alliance,
"Studies investigating survival and sepsis deaths have reported slightly different numbers, but it appears that on average, approximately 30% of patients diagnosed with severe sepsis do not survive...Until a cure for sepsis is found, early detection and treatment is essential for survival and limiting disability for survivors."
It is important to know how to advocate for yourself and your loved ones. There is plenty of information on sepsis including:
https://www.sepsis.org/
https://www.cdc.gov/sepsis/