Jacqueline Rychnovsky, PhD
Director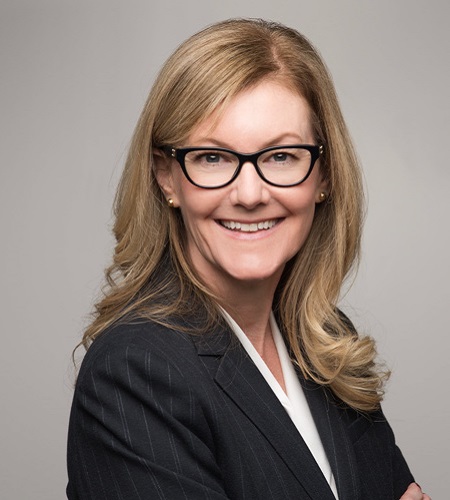 Executive Director
Commissioned Officers Association of the U.S. Public Health Service and the PHS Commissioned Officers Foundation for the Advancement of Public Health
Dr. Rychnovsky joined the Board of the National Perinatal Information Center in 2021. She presently serves as the Executive Director of the Commissioned Officers Association of the U.S. Public Health Service and the PHS Commissioned Officers Foundation for the Advancement of Public Health.

During her nearly 40-year nursing career, which includes 27 years as a U.S. Navy Nurse, she has provided bedside to boardroom care to women, newborns and children in inpatient, outpatient, and research settings. She completed a 1-year health policy fellowship in the office of Senator Daniel K. Inouye (D-HI) and was the first Nurse Corps Officer to command a U.S. Navy Research & Development laboratory. Dr. Rychnovsky has served as a member of the Editorial Board for the Journal of Obstetric, Gynecologic, and Neonatal Nurses (JOGNN), and led the research and policy agenda for four years at the Association of Women's Health, Obstetric, and Neonatal Nurses (AWHONN).

Dr. Rychnovsky is a board-certified Pediatric Nurse Practitioner by the Pediatric Nursing Certification Board and a Fellow of the American Association of Nurse Practitioners (FAANP). She resides in Philadelphia, Pennsylvania.