INFORMING CHANGE IN PERINATAL OUTCOMES
The National Perinatal Information Center is driven by data, collaboration and research to strengthen, connect and empower our shared purpose of improving patient care. With improved outcomes, the other metrics of success can fall into alignment, with improvement in one area leading to improvement in others.
WHY NPIC
How we translate data to drive improvement and value
For over 30 years, NPIC has worked with hospitals, patient safety organizations, insurers and researchers to collect and interpret the data that drives better outcomes for mothers and newborns. When data is translated into useful information, the opportunity to transform quantitative data into qualitative improvements becomes a reality.
Working with us to accelerate positive change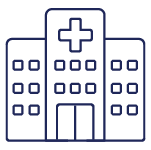 HOSPITAL MEMBERSHIP
Improving hospital outcomes
Our comparative Quarterly Report, Perinatal Dashboard and special analyses help member hospitals identify and appropriately focus their quality improvement initiatives and resources.
LEARN ABOUT MEMBERSHIP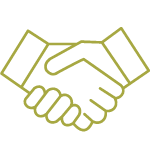 DATA PARTNERSHIPS
Working together for quality and safety
NPIC's expertise and infrastructure can support data collection and reporting for collaboratives, insurers, and researchers. As a data partner, NPIC can strengthen the connection among participants to achieve project goals.
PARTNER WITH US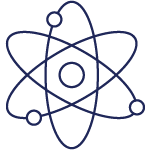 The Perinatal Center Database
A Quality and Utilization Benchmark
The Perinatal Center Database (PCDB) has become one of the largest repositories for hospital-based perinatal data in the country.
0
Total Perinatal Discharges
0
Total Deliveries
0
Total Inborns
*Data based on calendar year 2022 statistics.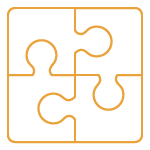 Connecting Through Education
Recorded NPIC Events
Perinatal Care (PC) Core Measures: Updates for 2023
Chris Walas, RN, MSN and Kelley Franklin, MSN, RN The Joint Commission


Tough Talk: How to Compassionately Bombard Families Experiencing a Perinatal Loss
Melissa Petersen, RNC, CHPPN Northside Hospital, Atlanta GA


View Recent Events