Elizabeth Rochin, PhD, RN, NE-BC
President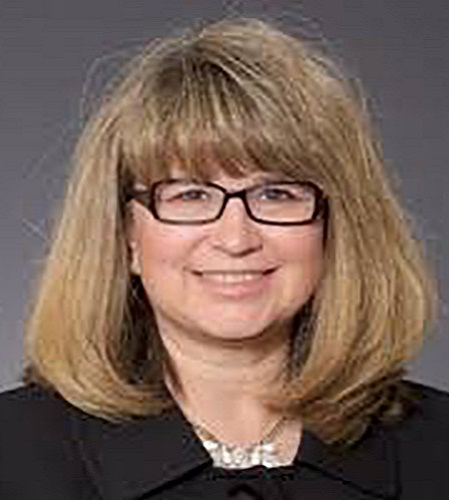 Joining NPIC in August 2019, Elizabeth Rochin, PhD, RN, NE-BC brings extensive clinical experience in obstetric and neonatal care, as well significant administrative leadership experience to her role as President.

Dr. Rochin has served on regional and national workgroups and committees, providing a nursing and clinical voice for healthcare policy and process development that targets the care of women and newborns, particularly through the maternal morbidity and mortality lens. Her clinical interests focus on the utilization of augmented reality and artificial intelligence within patient and clinician education, as well as innovative learning methodologies.

In her prior role as Vice President of Education and Clinical Solutions at AWHONN (the Association of Women's Health, Obstetric and Neonatal Nursing), Dr. Rochin oversaw the operations and execution of programs in excess of $5M. She was instrumental in overseeing a large-scale realignment strategy and leading reconfiguration of essential programs and products for long-term success. She has spearheaded integration of clinical applications into nationally and internationally recognized electronic health records.

Prior to joining AWHONN, Dr. Rochin held executive leadership roles within HCA Northern Virginia and the Inova Children's Hospital in Fairfax, Virginia. In these roles, she led successful initiatives including physician and nursing engagement, enhanced patient experience, volume growth and quality improvement. Prior nursing leadership and perinatal nursing experience includes the University of North Carolina Health System at Rex Healthcare in Raleigh, North Carolina.

Dr. Rochin obtained her Baccalaureate Degree in Nursing from the University of Virginia and Master's Degree in Nursing Administration from East Carolina University. She obtained her Doctoral Degree at East Carolina University in Nursing Administration with a research focus on population health and patient activation/engagement in rural healthcare settings.