NPIC Membership
Member hospitals receive extensive comparative reporting on the utilization and quality of their perinatal services.
COMPARATIVE REPORTING
The Quarterly Report
Quality Improvement Dashboard
Quarterly Measure Snapshot
Special Reports
CAIRN
Custom Analytic Interactive Reporting Network
A web-based reporting tool to customize peer comparisons and data displays.
THE COST OF BAD OUTCOMES
Maternal stays with pregnancy- and delivery-related complications have an overall cost of $17.4 billion, nearly 5% of overall hospital costs in the U.S.
Source: "How-to Guide: Prevent
Obstetrical Adverse Events."
Cambridge, Mass.: Institute for
Healthcare Improvement, 2012.
Power of Comparison
With members representing nearly 10% of delivery volume in the US, NPIC peer subgroups are unparalleled for their equitable comparison of quality across hospitals.
The Perinatal Center Database
Peer Subgroups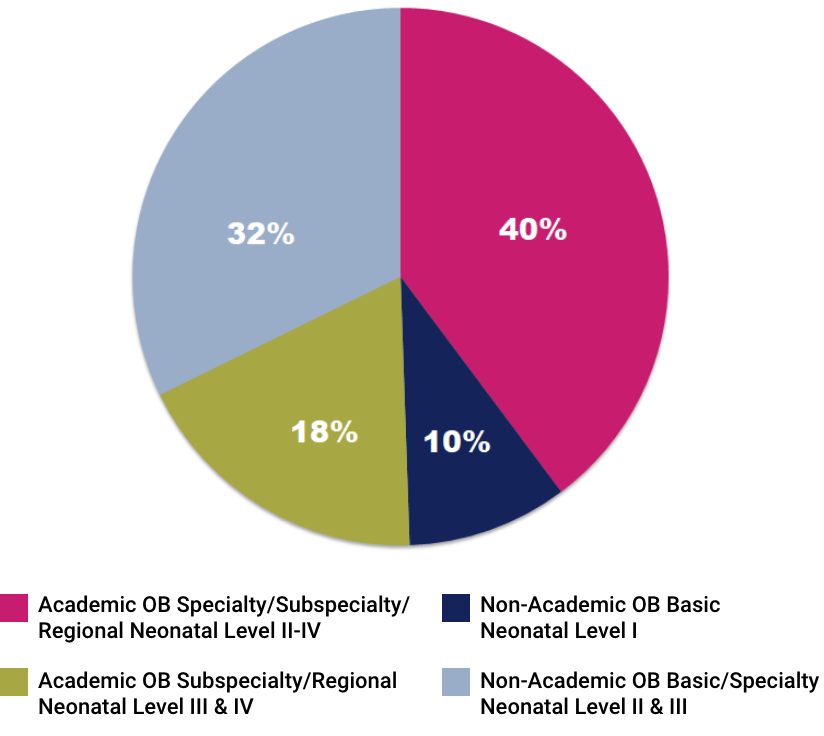 30+ YEARS
+685,000 Discharges Annually
PERINATAL DATA & ANALYTICS
~12 YEARS
41% with 10+ Years
AVERAGE MEMBER TENURE
60% OF THE TOP 20
OB Volume Hospitals
MEMBERS OF NPIC