Billie Robinson, MBA, CAE
Chair Elect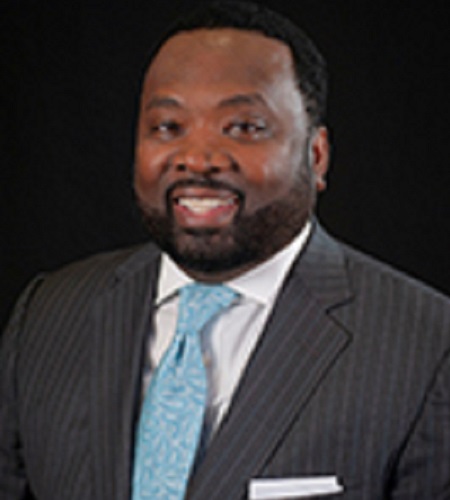 Vice President of Strategic Partnerships, Development and Meeting Services
AWHONN


Billie currently serves as the Vice President, Strategic Partnerships, Marketing & Communications, Publications and Meetings at the Association of Women's Health Obstetric and Neonatal Nurses in Washington, DC. The association is focused on the health and well-being of women and newborns and serves more than 22,000 members.

Within the association, Billie is responsible for leading a team focused on revenue generation, marketing and communications, corporate partnerships sales, publications and the production of flawless professional conventions, tradeshows and events. An accomplished association executive, he has more than twenty years of diverse association management experience with a concentrated focus on revenue generation, fiscal management, professional development, sales and leadership.

In addition to his extensive non-profit background Billie also has several years of corporate experience as well as government contracting experience having worked for Marsh & McLennan a risk management firm headquartered in New York as a key member of their marketing and communication team and the National Science Foundation managing their scientific advisory panels in Washington, DC.

Billie has served on several industry advisory boards including visit Orlando, New Orleans and Montreal and is currently a member of the Leading Authorities Association Advisory Council. Designated a Certified Association Executive (CAE) by the American Society of Association Executives in 2002 and a Diversity Executive Leadership Scholar in 2013, Billie continues to serve the profession by volunteering at various events and working with internal staff the wish to earn their CAE. He holds a bachelor's degree in Business Management from Boise State University and a Master's in Business Administration from the University of Maryland World Campus.