Larry L. Smith, JD
Past Chair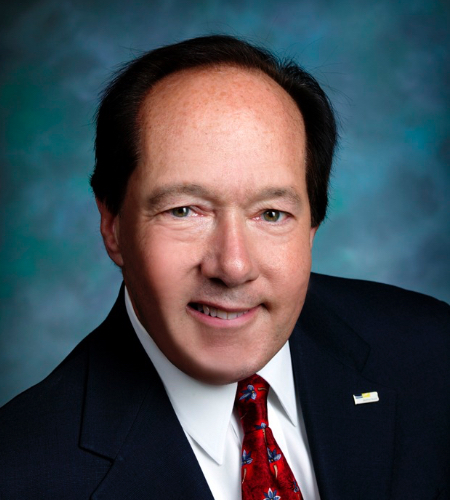 Vice President, Risk Management Services
MedStar Health
Since 2001 Larry Smith has been the Vice President, Risk Management Services for MedStar Health and the president of MedStar Health's captive insurance company, Greenspring Financial Insurance Limited, Inc. of Cayman. MedStar is a ten hospital distributed care delivery system serving Maryland, D.C. and Virginia.

Prior to joining MedStar Health, Larry was the vice president and chief risk officer for UCSF-Stanford Health Care in San Francisco, California. He also served for a number of years as executive vice president and general counsel for Tufts Medical Center in Boston, Massachusetts.

A member of the Massachusetts and California Bars, Larry has served as a member of various non-profit corporate boards, including the National Perinatal Information Center, the Captive Insurance Council of the District of Columbia, and the Brigance Brigade Foundation, an organization founded to equip and empower people living with ALS.

Throughout his career, Larry has worked to help reform the medical liability system from one built on blame and secrecy to one founded on transparency, responsibility and trust. He is constantly working to bring the medical, legal and patient communities together to find a better way.