Dionne Wright Poulton, PhD
Director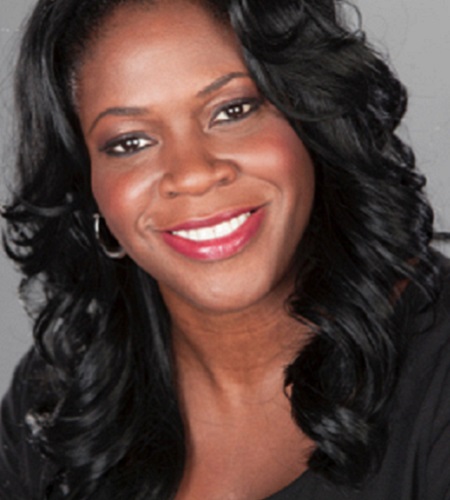 Healthcare Executive,
Owner of Poulton Consulting Group LLC
Dr. Dionne Wright Poulton is a Healthcare Executive, Owner of Poulton Consulting Group LLC, and is a leading expert on diversity, equity & inclusion, unconscious bias, and transformational adult learning and behavior. A certified K-12 teacher with a Ph.D. in Learning, Leadership, and Organization Development from the University of Georgia, Dr. Poulton has previously taught in high schools and in universities, and has almost 25 years of experience conceptualizing and creating innovative and research-based workshops and course curriculum for countless workplace leaders and employees around the world. Formally trained in discourse analysis, data analysis and conflict mediation, Dr. Poulton also has extensive experience and sound ability to investigate, analyze, mitigate, and solve the most difficult and complex situations—especially those involving issues of race, gender, class, age, sexual orientation, language, disability, and nationality.

Dr. Poulton also sits on several Boards, including the American Heart Association, RI Foundation's Equity Leadership Initiative Steering Committee, and Southside Elementary Charter School, and she has been featured in Forbes for her work. Additionally, she is author of the acclaimed book, It's Not Always Racist…but Sometimes It Is: Reshaping How We Think About Racism (2014, Archway Publishing)." She has also been invited for social commentary and ad hoc writing assignments for media outlets in the United States, Canada and the United Kingdom, and is also host of the popular podcast, "The Dr. Dionne Show," which focuses on diversity and inclusion in the workplace and beyond.

In addition to her PhD achieved at the University of Georgia, Dr. Poulton has earned a Master of Arts Degree in Administration and Interdisciplinary Studies in Adult Education with special emphasis in Equity and Social Justice from San Francisco State University, a Bachelor of Education Degree and teaching certification from the Ontario Institute for Studies in Education at the University of Toronto (OISE/UT), and a Bachelor of Arts Degree in Kinesiology and Health Sciences from Rice University where she earned her degree while competing as an NCAA Division 1 track and field scholarship athlete. Dr. Poulton is also a proud mom of two teen-aged daughters—one in university, and one in high school.